DDoS Protection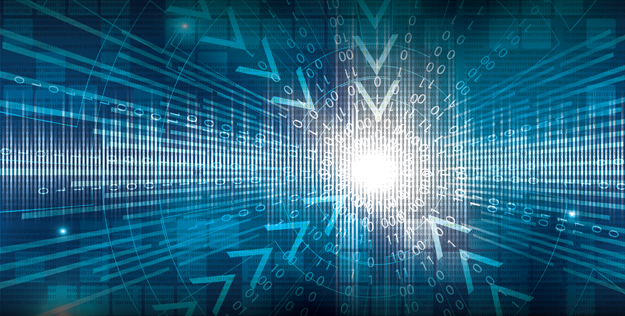 Comprehensive Protection from All DDoS Attacks
The Imperva Incapsula service delivers a multi-faceted approach to DDoS defense, providing blanket protection from all DDoS attacks to shield your critical online assets from these threats. Incapsula DDoS protection services are backed by a 24x7 security team, 99.999% uptime SLA, and a powerful, global network of data centers.
---
The Incapsula Website DDoS Protection solution is an always-on, cloud-based DDoS mitigation service which automatically detects and mitigates all types of DDoS attacks launched at websites and web applications.
This service is built on-top of the Incapsula Content Delivery Network (CDN) and leverages a PCI DSS compliant Web Application Firewall technology. As a result, in addition to securing websites against DDoS threats, Incapsula also guards against exploitation of application vulnerabilities and ensures that website traffic runs normal operating speeds, even during large-scale volumetric attacks.
Enabled via GRE tunneling and leveraging Border Gateway Protocol (BGP) routing, Infrastructure Protection is an on-demand security service that safeguards critical network infrastructure from volumetric and protocol-based DDoS attacks. Powered by proprietary "Behemoth" scrubbing servers capable of mitigating 170Gbps of DDoS attacks per appliance clean traffic at each datacenter to ensure the Incapsula network is never overwhelmed. Infrastructure Protection complements other CDN-based services from Incapsula to provide complete protection from all DDoS threats for all network protocols and internet connected devices.
Name Server DDoS Protection safeguards DNS servers from DDoS attacks. Deployed as an always-on service, NS DDoS Protection automatically identifies and blocks attacks seeking to target DNS servers, while also accelerating DNS responses. Name Server Protection is seamlessly compatible with other security solutions offered by Incapsula, providing customers with the most robust DDoS offering on the market.